Success Stories
No Kid Hungry Louisiana Breakfast Challenge Winners
East Baton Rouge Parish - Behind the Lunch Line
St. Tammany Parish - National Gumbo Day
Louisiana Farm to School Conference 2017
No Kid Hungry Louisiana Initiative and K-12 Breakfast Challenge
Louisiana Fit Kids Seasonality Wheel
Richland Parish - Greenhouse Program
Tangipahoa Parish - Martha Vinyard's Cooking Club
Previous
Next
Professional Standards
Portal Fit for...
Louisiana Child Nutrition Personnel
The Louisiana Fit Kids Professional Standards Portal (LFKPSP) is web-based. You may access your account from any device with Internet access.
USDA Turnip the Beet Award
2018 Louisiana Summer Meal Program Sponsors!
Apply by October 15!
Smarter Lunchrooms Louisiana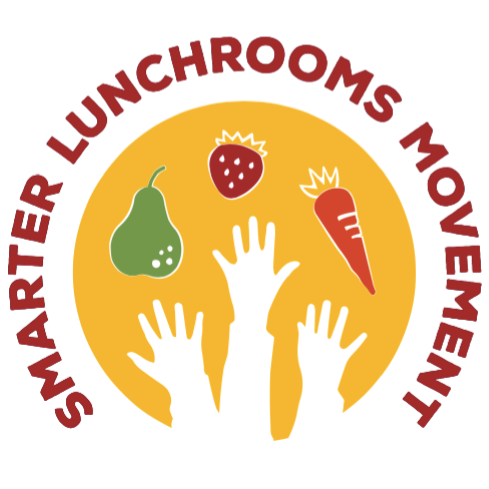 Improve child eating behaviors and the overall health of our state's children.

Recent Tweets

Recent Tweets