Professional Standards
Portal Fit for...
Louisiana Child Nutrition Personnel
The Louisiana Fit Kids Professional Standards Portal (LFKPSP) is web-based. You may access your account from any device with Internet access.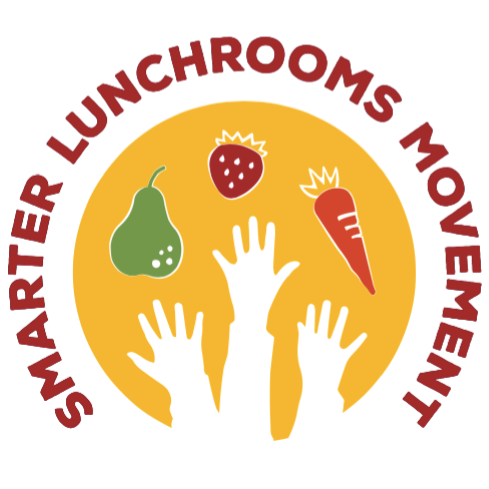 Smarter Lunchrooms Louisiana
Improve child eating behaviors and the overall health of our state's children. Check out the Smarter Lunchrooms Louisiana page for ideas!

Recent Tweets

Recent Tweets