Success Stories
St. Tammany Parish - National Gumbo Day
Louisiana Farm to School Conference 2017
No Kid Hungry Louisiana Initiative and K-12 Breakfast Challenge
Richland Parish - Greenhouse Program
KIPP Central City Academy - Farmers Market
Lafayette Parish - Food Safety Training
Tangipahoa Parish - Martha Vinyard's Cooking Club
Previous
Next
Professional Standards
Portal Fit for...
Louisiana Child Nutrition Personnel
The Louisiana Fit Kids Professional Standards Portal (LFKPSP) is web-based. You may access your account from any device with Internet access.
Louisiana Team Nutrition
Apply for a Grant:
November 9, 2017 -
January 31, 2018
Smarter Lunchrooms Louisiana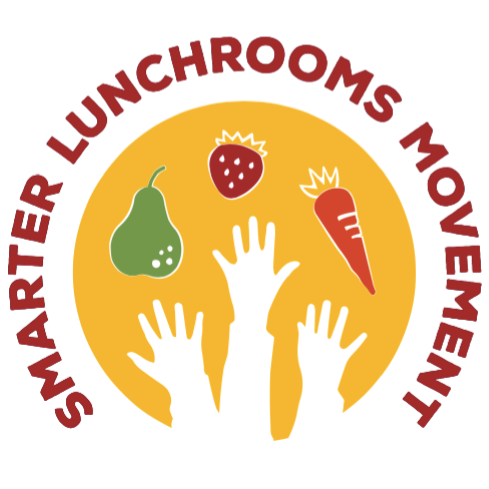 Improve child eating behaviors and the overall health of our state's children.

Recent Tweets

Recent Tweets